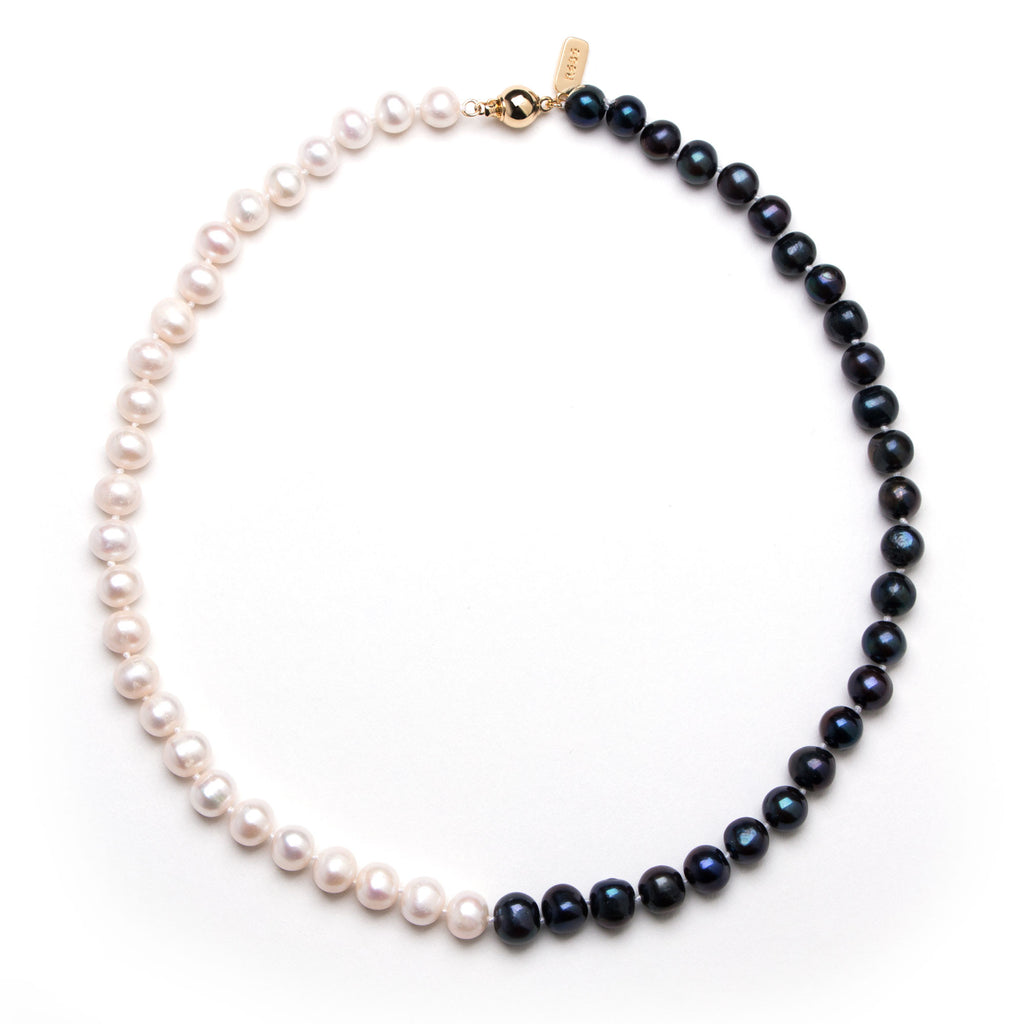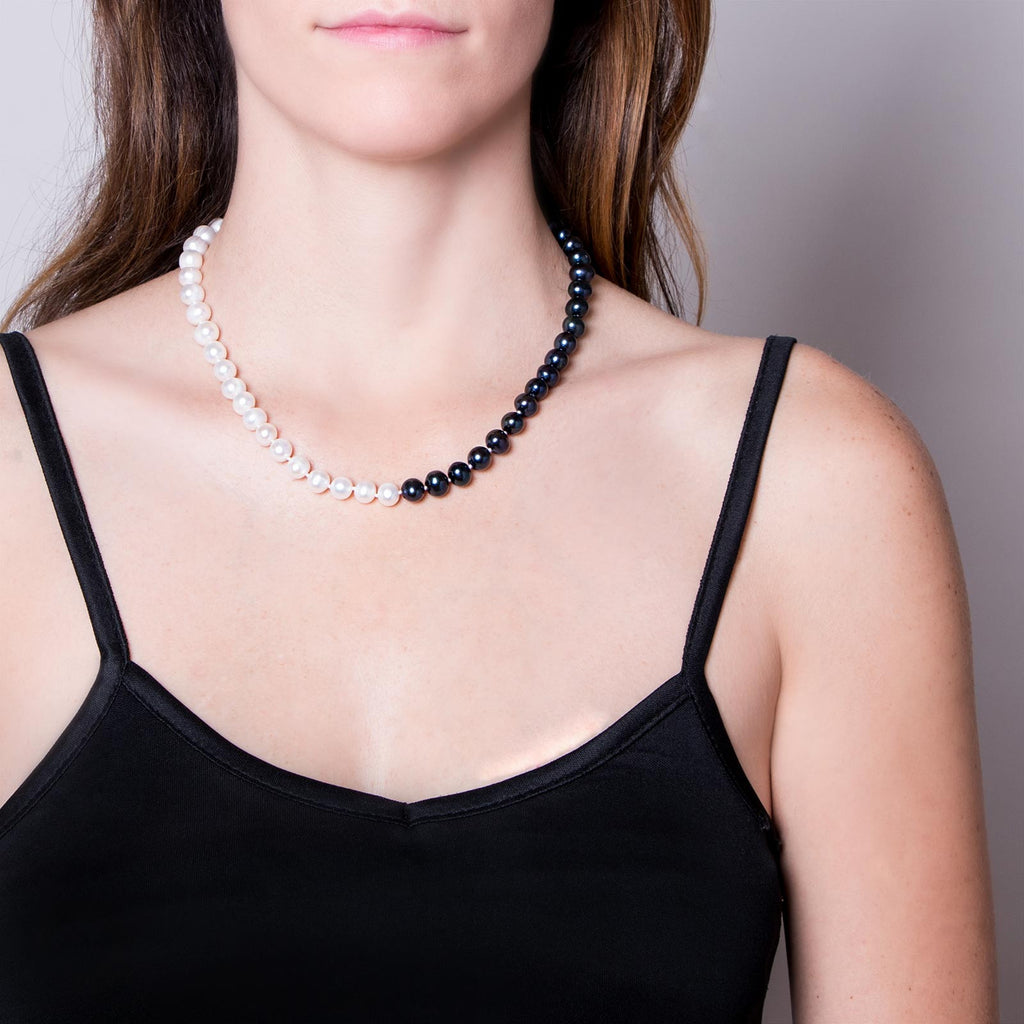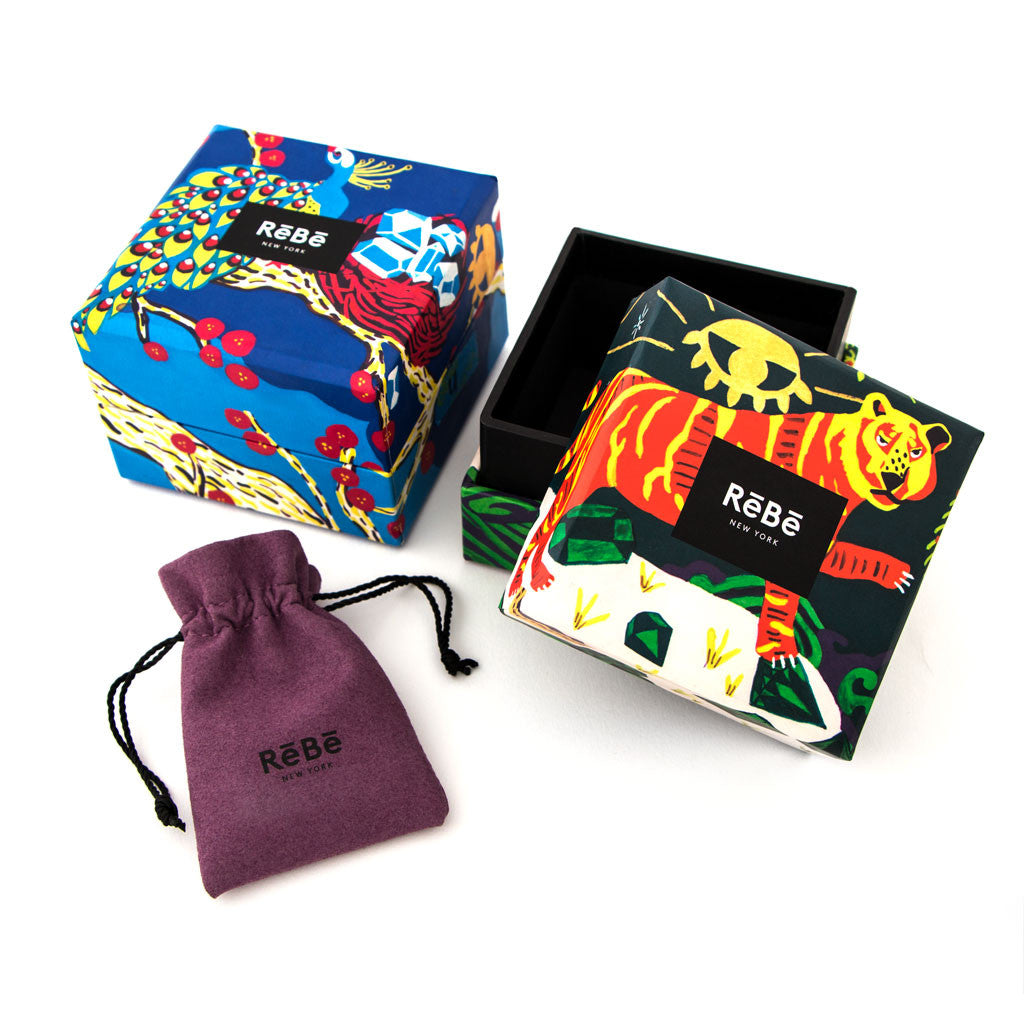 Scroll for
the Story
Yin Yang Black White Pearl Necklace
This product is currently sold out.
Size & Materials
7-8mm freshwater pearls

18" necklace length

14k Gold Plated ball clasp
Delivery & Returns
FREE SHIPPING on all orders in the USA.

FREE RETURNS (for any reason) within 30 days of receiving your item. Make sure to send it back in its original condition and packaging. Our goal every day is to make beautiful products that our customers treasure, so we want you to be 100% happy.