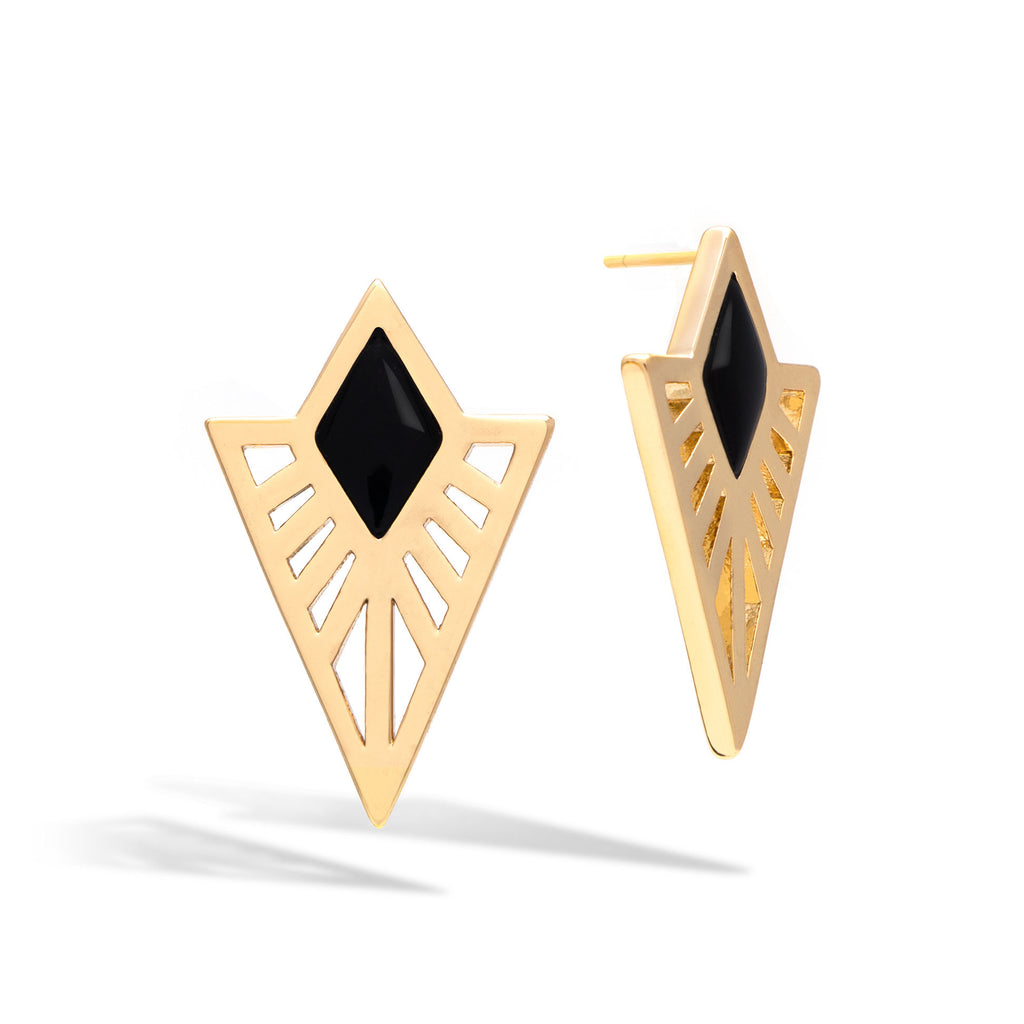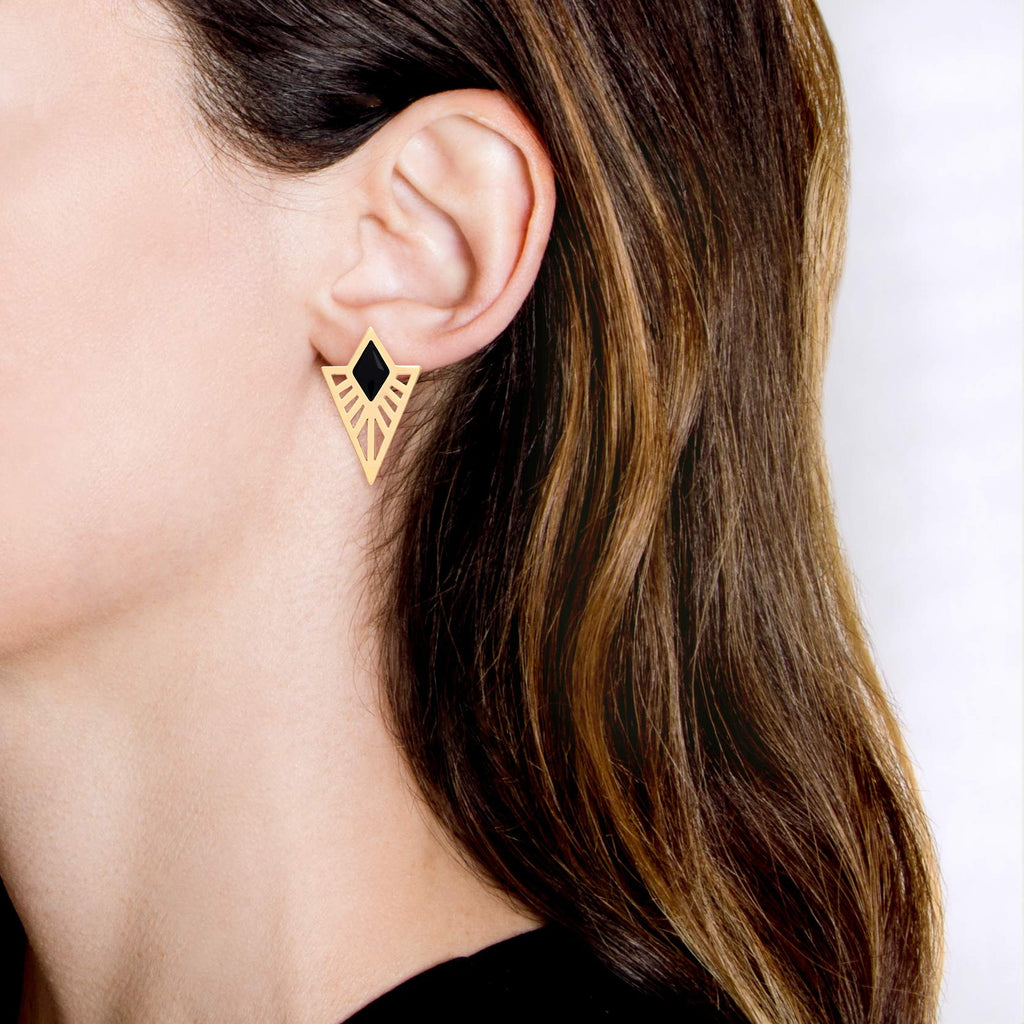 Scroll for
the Story
Onyx Sunray Earrings
This product is currently sold out.
Size & Materials
Hand-cut Black Onyx from Brazil

14k Gold Plated Brass

Size: 1" length x 0.7" width

Gold Plated Sterling Silver post
Delivery & Returns
FREE SHIPPING on all orders in the USA.

FREE RETURNS (for any reason) within 30 days of receiving your item. Make sure to send it back in its original condition and packaging. Our goal every day is to make beautiful products that our customers treasure, so we want you to be 100% happy.